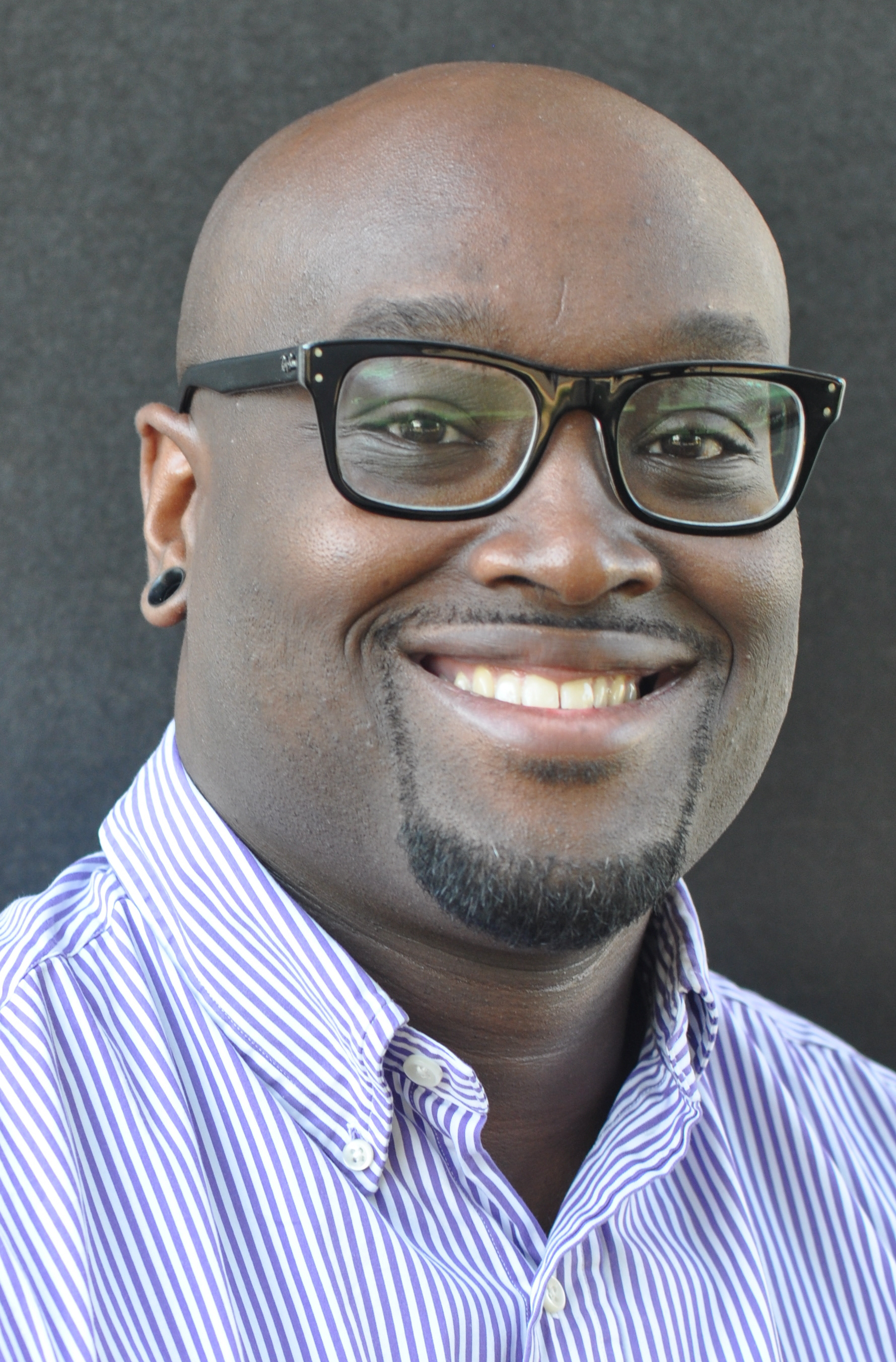 Sean L. Miller is a Norfolk, Virginia native who is an award-winning Educator, Artist, and Marketer. He received his Master of Education in Special Education from Regent University, Master of Arts in African-American Religious Studies from Howard University, and Bachelor of Fine Arts in Drawing and Design from Old Dominion University. He is currently pursuing his Doctor of Education degree in Educational Leadership and Policy Studies at Howard University.
As a Minister and Youth Leader at the Fort Belvoir Gospel Service, Sean has mentored teens in songwriting, recording, and performance as well as facilitated Bible study with youth and adults. Sean's artwork has been displayed at venues including the Riverview Gallery, Crispus Attucks Theatre, and the Old Dominion University African American Cultural Center. A member of Phi Beta Sigma Fraternity, Incorporated since 2002, he has served as the President of the Omicron Iota chapter and the Director of Bigger and Better Business for the Omicron Zeta Sigma alumni chapter.
Sean has also been a Performance Artist for a number of years.  Known in the Hip-Hop/Rap community as "seanISrael", his stage name is derived from Genesis 32, referring to Jacob transitioning into a new identity (Israel) and destiny due to a timely encounter with God. Sean has performed around the country and has opened for renowned music artists including Kurtis Blow, John P. Kee, and Canton Jones. In October of 2014, he performed in a Howard University theatrical production entitled "God's Trombones Revisited", an adaptation of James Weldon Johnson's "God's Trombones: Seven Negro Sermons in Verse".
One of Sean's goals is to establish visual and performance arts centers throughout the United States that will serve as platforms where artists will have a venue to express themselves. The vision of Sean L. Miller's personal ministry is to identify God's will and apply it to the artistic abilities of individuals, therefore developing a network of Christ-centered visual artists and musicians who create in an effort to glorify God and uplift communities. The mission is to promote the discovery of personal and artistic growth through the means of biblical training, mentorship, and practical skills development and expression.